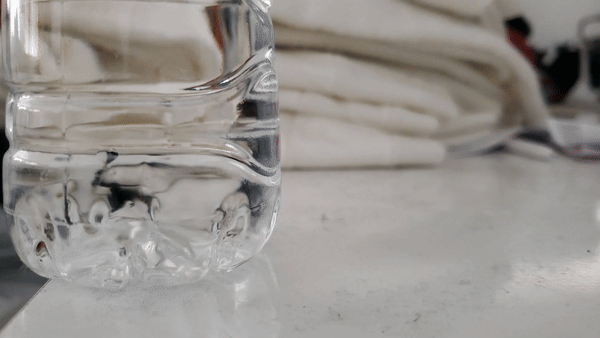 Yes boys and girls,
Currently in turkey tryna bypass all the firewalls just to get to newgrounds, very annoying but I got there in the end. Just chilling and training at my own pace for now so thats fun. No animation work except for this I made whilst I was on break at my uncles shop.
As much as I love it here, I can't wait to get back and start animnating again! I'm going to try and make a christmas animation in time for the holidays too.
Well we'll see how things turn out but for now its time to train during the holidays.